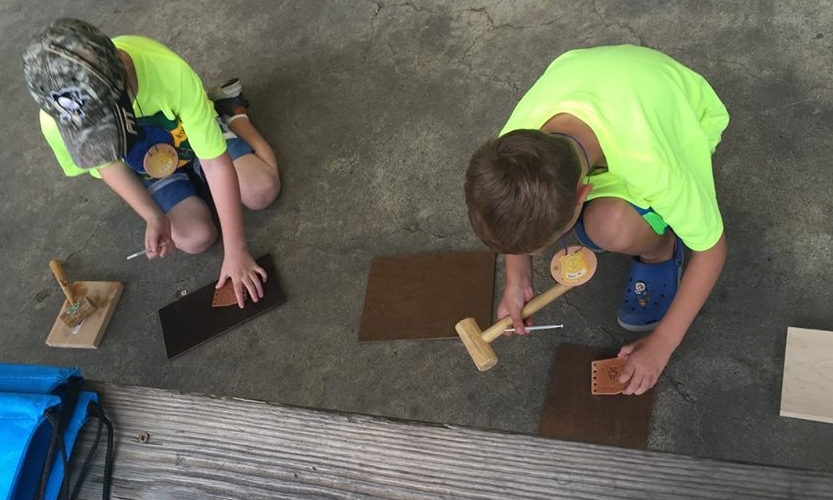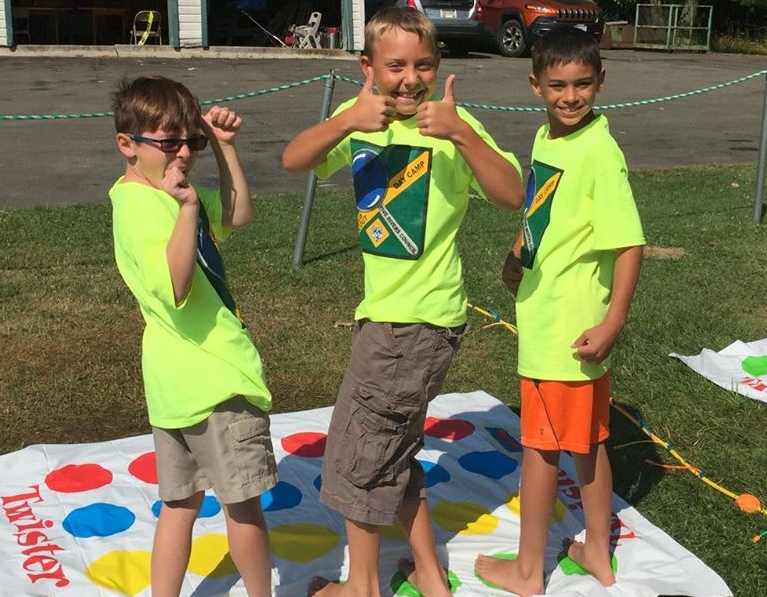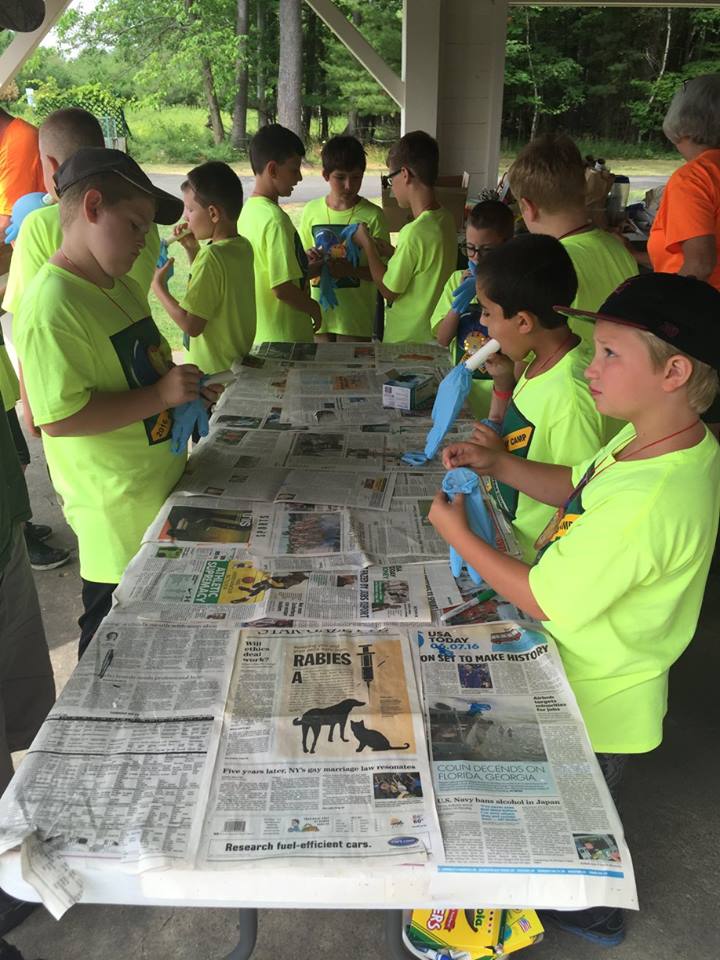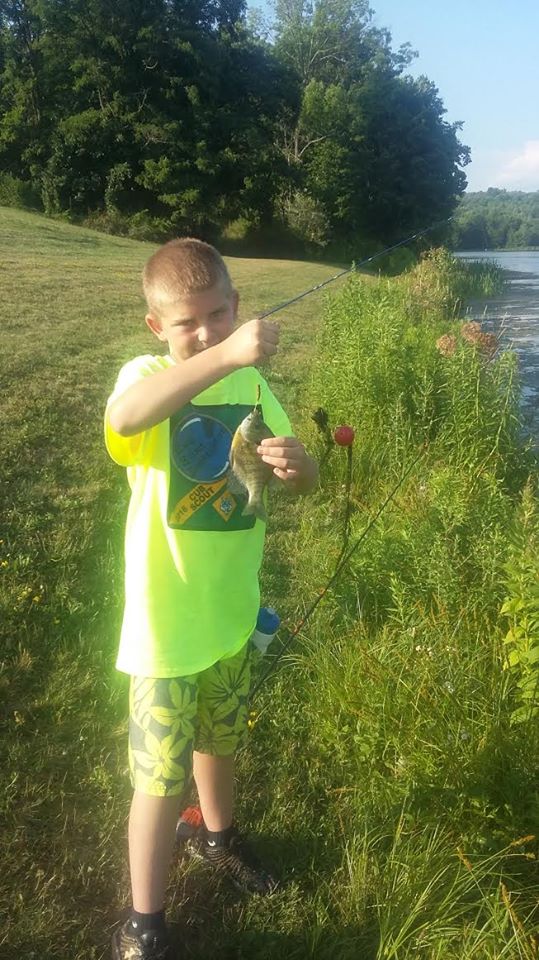 Day Camp is an adventure open to all Cub Scouts. Sessions run Monday through Thursday in parks central to the Districts. Scouts will participate in a wide variety of activities including games, crafts, BB Gun Safety, and Archery Shooting. Some camps include fishing and swimming based on facilities. Day Camp is more fun when you come with your Den, so start planning now for next summers adventure!
2017 Cub Scout Day Camp Dates
Campbell / Corning July 10-13
Hills Creek (Tioga, PA) July 17-20
Mt. Pisga (Troy, PA) July 17-20
Harris Hill (Emira, NY) July 25-28
Round Top (Athens, PA) July 31- August 3
Shawmut Park (Hornell, NY) July 31-August 3
2017 Day Camp Patch Design Contest - Your scout has a chance to be creative and enter their design for the "Bug Hunters" theme for this years Day Camp. Click Here to learn more and Click Here for the Official Contest Form.
Camp Parent Guide
Day Camp Youth Registration Form
Adult Volunteer Registration Form
Click here for information about Super Cub Summer Passport